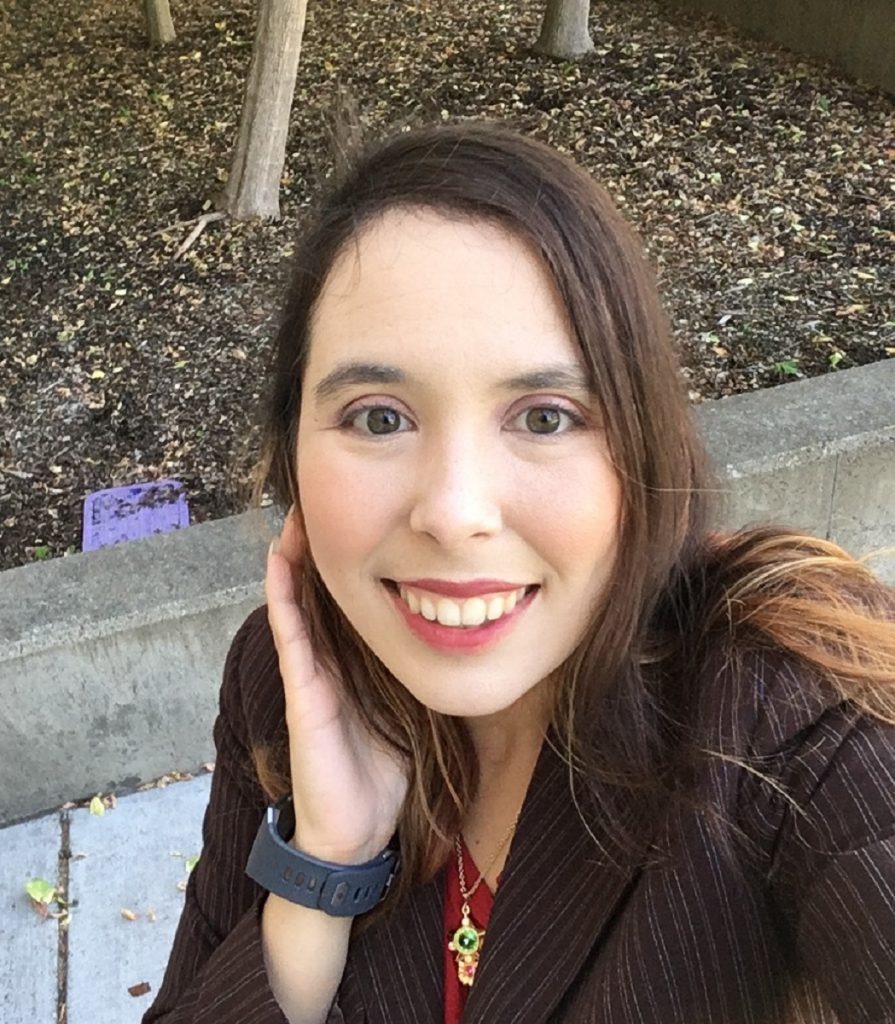 I'm an award-winning user experience researcher, maker, crafter and educator who can research, design and craft custom technologies, props, costumes, and everything in between. My expertise includes:
Mixed methods
Virtual reality/augmented reality/XR
crowdsourcing
Maker/Do-It-Yourself Culture
I served as assistant professor of the Computer Science department at Sonoma State University, and prior, with my Ph.D. from Virginia Tech in Computer Science and Applications, Human-Computer Interaction. I am known for bringing human-centered research into product design (maker class with non-profits, capstone class) to bring viable, usable products to our clients.
How can I help?
If you have a tricky opportunity for technology to support people, or an intriguing interactive experience, let my skills as an interdisciplinary user experience researcher and maker/crafter help you craft the perfect experience.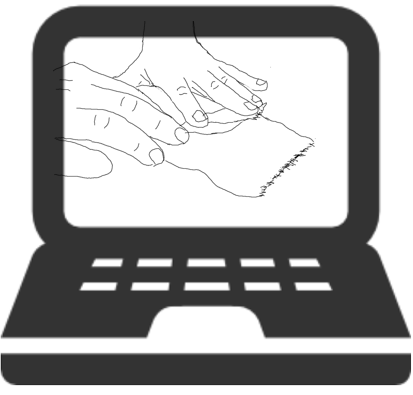 I'm also a maker leader, which means I have mastered /trained others on:
design,
prototyping,
contextual inquiry,
handsewing,
laser cutting,
and everything in between!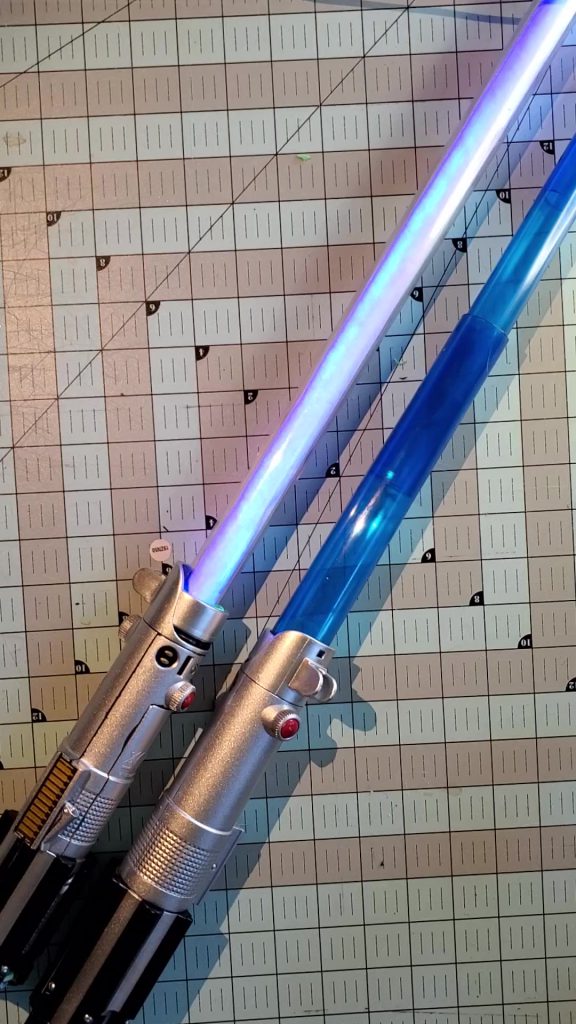 My students are among:
Fortune 500 companies
PhD programs
startup founders
multiple game studios of varying sizes
2022-05-12